Shared Action Africa
Shared Action Africa is a nonprofit that supports women and girls to attain sustainable livelihoods, lead healthy lives, and be agents of climate justice in rural and refugee areas in Uganda.
We envision a world where women and girls can women and girls drive positive social change and lead their communities/countries in becoming active stewards of a more sustainable earth.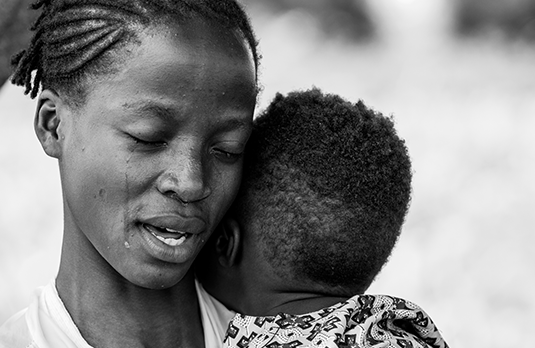 The Need
Challenges for Refugee Women and Girls
The situation for refugee women and girls in Uganda is worsening particularly amidst the Covid-19 pandemic thus increasing their vulnerability to shocks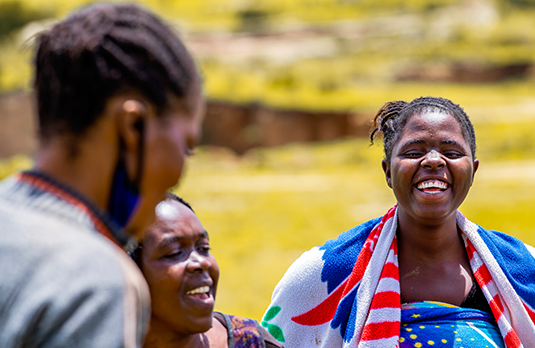 Our History
Adaptable to Changing Needs
Since our founding in 2014, we have learned that communities needs and priorities are important, but they are not exposed to many solutions that they could benefit from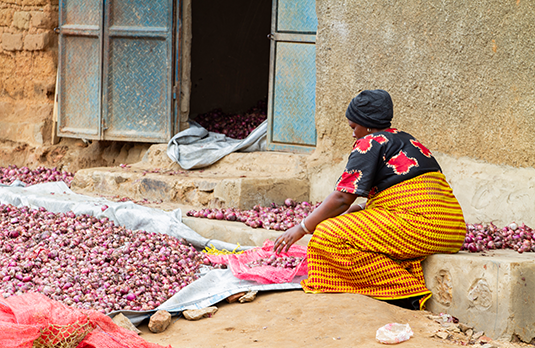 Our Impact
Empowerment Changes lives
We listen to the people we serve, and they help us understand what it really means to have access to services, resources, and opportunities while protecting the environment for future generations.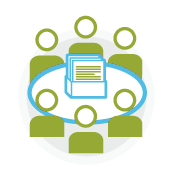 1,400,000
Refugees Face food insecurity during Covid-19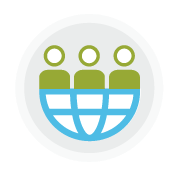 9 IN 10
Households Rely on
biomass for energy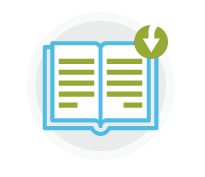 200,00HA
Forest cover Lost
every year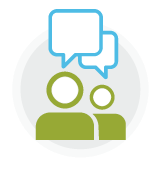 8,354
Rural and Refugee
Women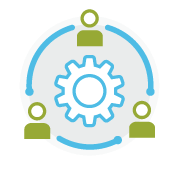 22,123
Women of Reproductive
Age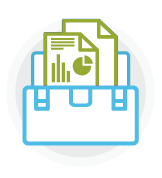 253
Women Commercial Food Vendors

Economic Empowerment
We support women's leadership and participation in rural development to improve food security and livelihoods

Advocacy
We integrated advocacy in all thematic sectors to create synergy for increased impact for rural and refugee women.

Savings Groups
We support and collaborate with women and girl-led savings groups and community-based organizations.

Climate Justice
We build the resilience and adaptative capacities of rural and refugee women to respond to the adverse effects of climate change and restore degraded land

Sexual and Reproductive Health and Rights
We support protection and fulfillment of rights related to women's sexual and reproductive health.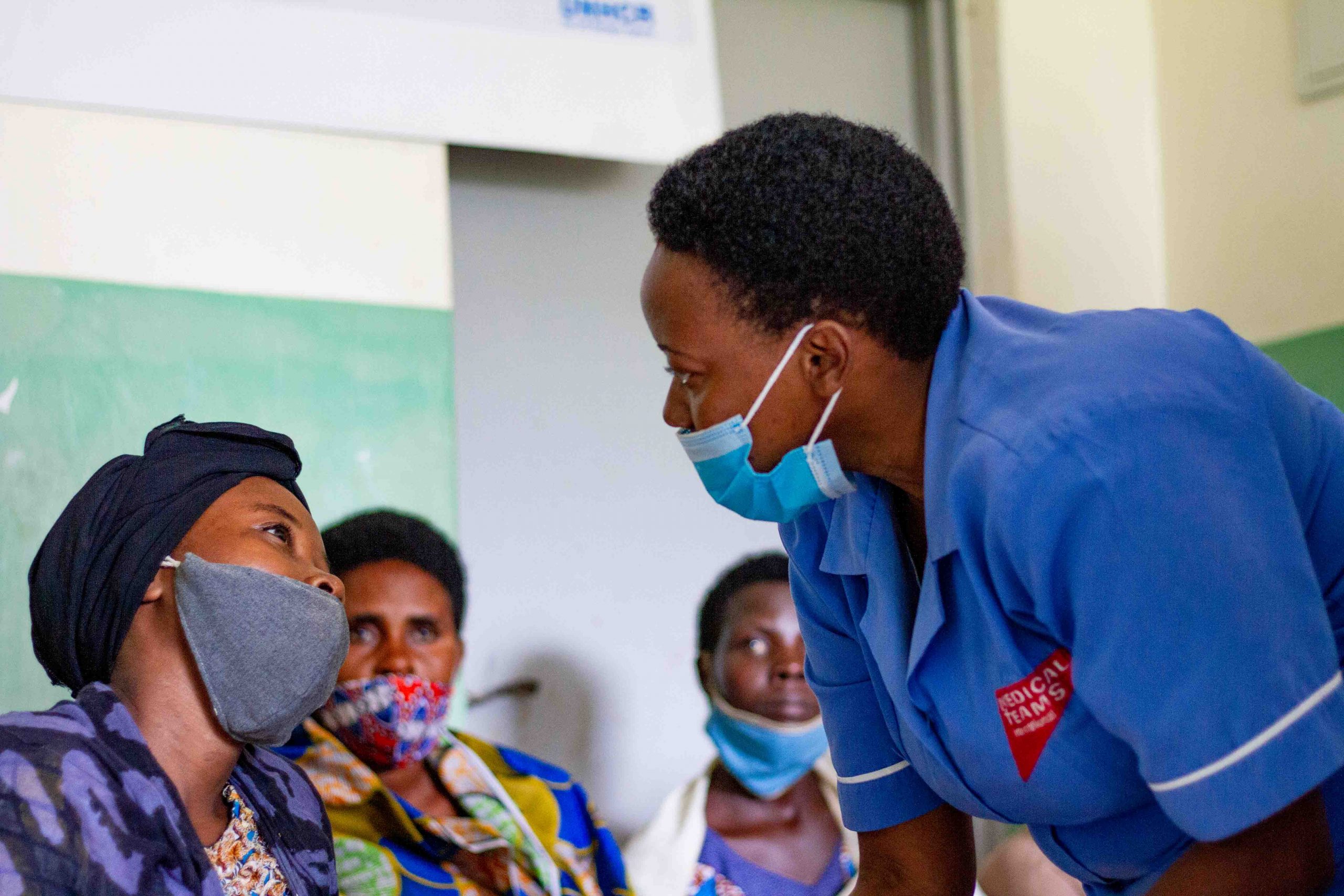 Health Worker Story
Jessica, an enrolled midwife at Nakivale Health Centre III is one of the participants in the training Shared Action Africa conducted among the 20 frontline health workers (midwives) from 7 health.
Read More
Subscribe to our newsletter