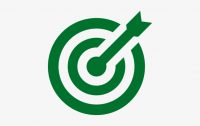 OUR MISSION
Shared action Africa is a nonprofit that supports women and girls to attain sustainable livelihoods, lead healthy lives, and become agents of climate justice in rural and refugee areas in Uganda.
OUR VISION
We envision a world where women and girls can women and girls drive positive social change and lead their communities/countries in becoming active stewards of a more sustainable earth.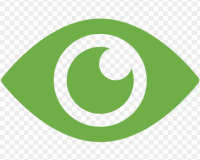 OUR VALUES
Our values articulate the enduring principles that guide our decision and actions at every level of the organization.

We believe in women's equal participation and leadership in decision-making processes at every level and in every sector to eliminate gender-based poverty.
Entrepreneurship & Sustainability

We support women-led solutions that create jobs and scale green business models that are ecological
for land because studies have shown that when women have control over household assets, they invest it in their children, the future generations.

We believe in equal opportunities for all humankind and through expanding economic opportunities for women and the youth, we build a more inclusive community and provide a platform for real change.

We are committed to nurturing innovation and scaling up evidence-based innovations for sustainable impact through strong local communities, organizations, and effective and efficient programs.

We believe in community led models of business ownership that empower members to be active participants in decision making that foster cooperation, accountability, shared resources, and scale impact for the common good.