We integrated advocacy in all thematic sectors to create synergy for increased impact
for rural and refugee women, their families, and communities.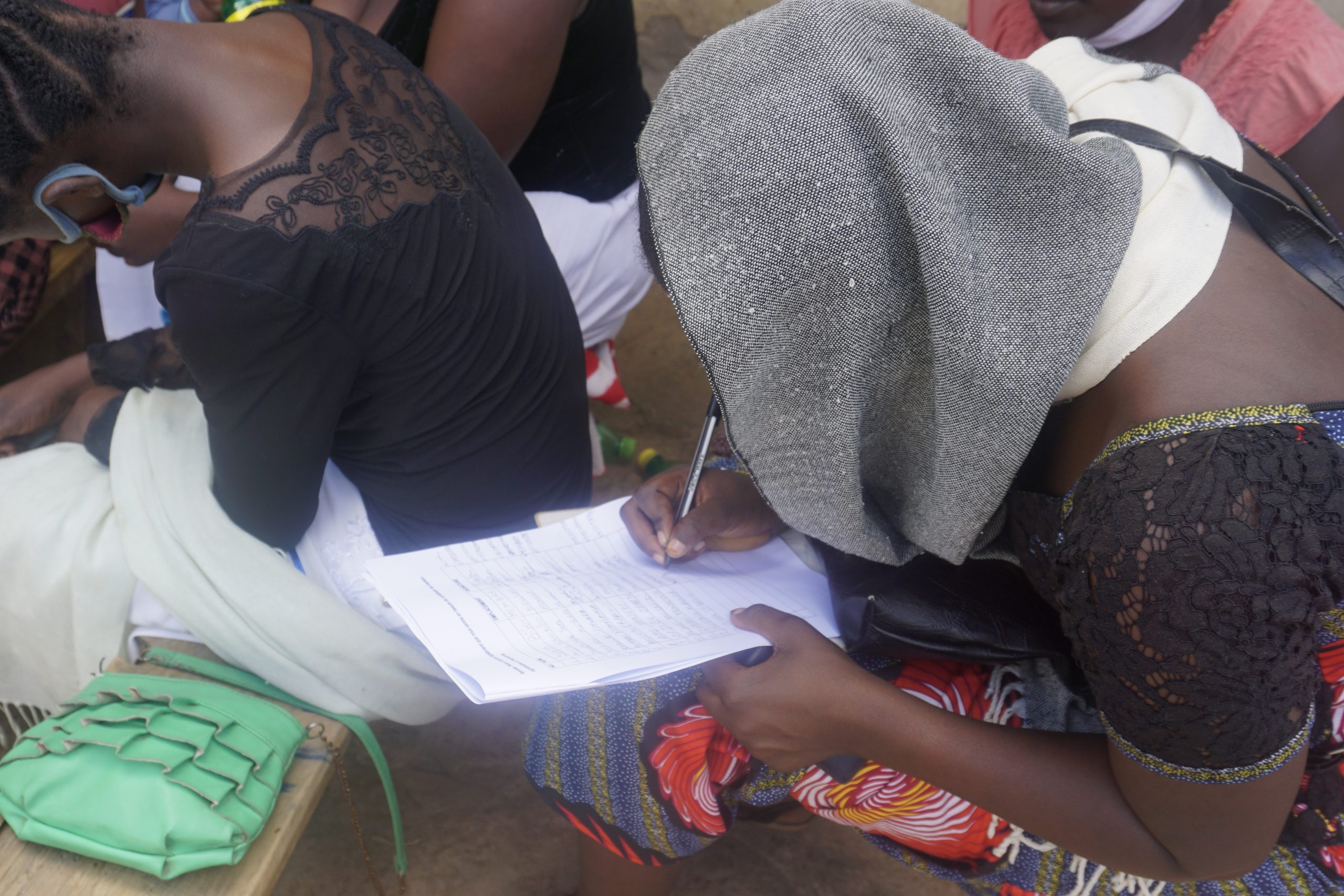 Women's Social Movements
We support and partner with local refugee women's organizations to take action against climate change, influence community practices that stigmatize contraceptive use, and advocate for the expansion of economic opportunities and rights for rural and refugee women.
Influence Policies and Practices
We engage in advocacy to bring grassroots women's voices to influence local, national, and international climate, economic and reproductive health policy discussions and laws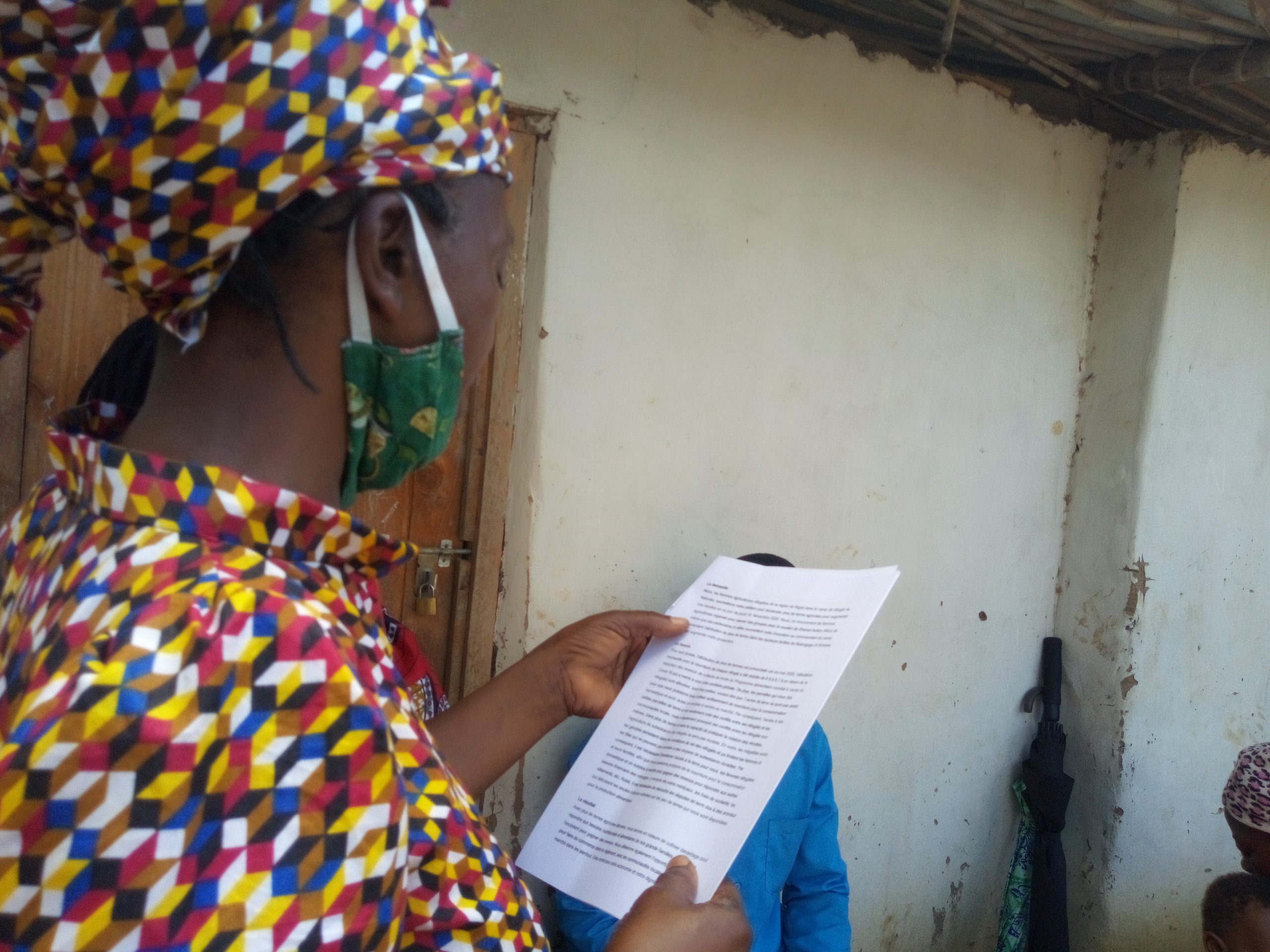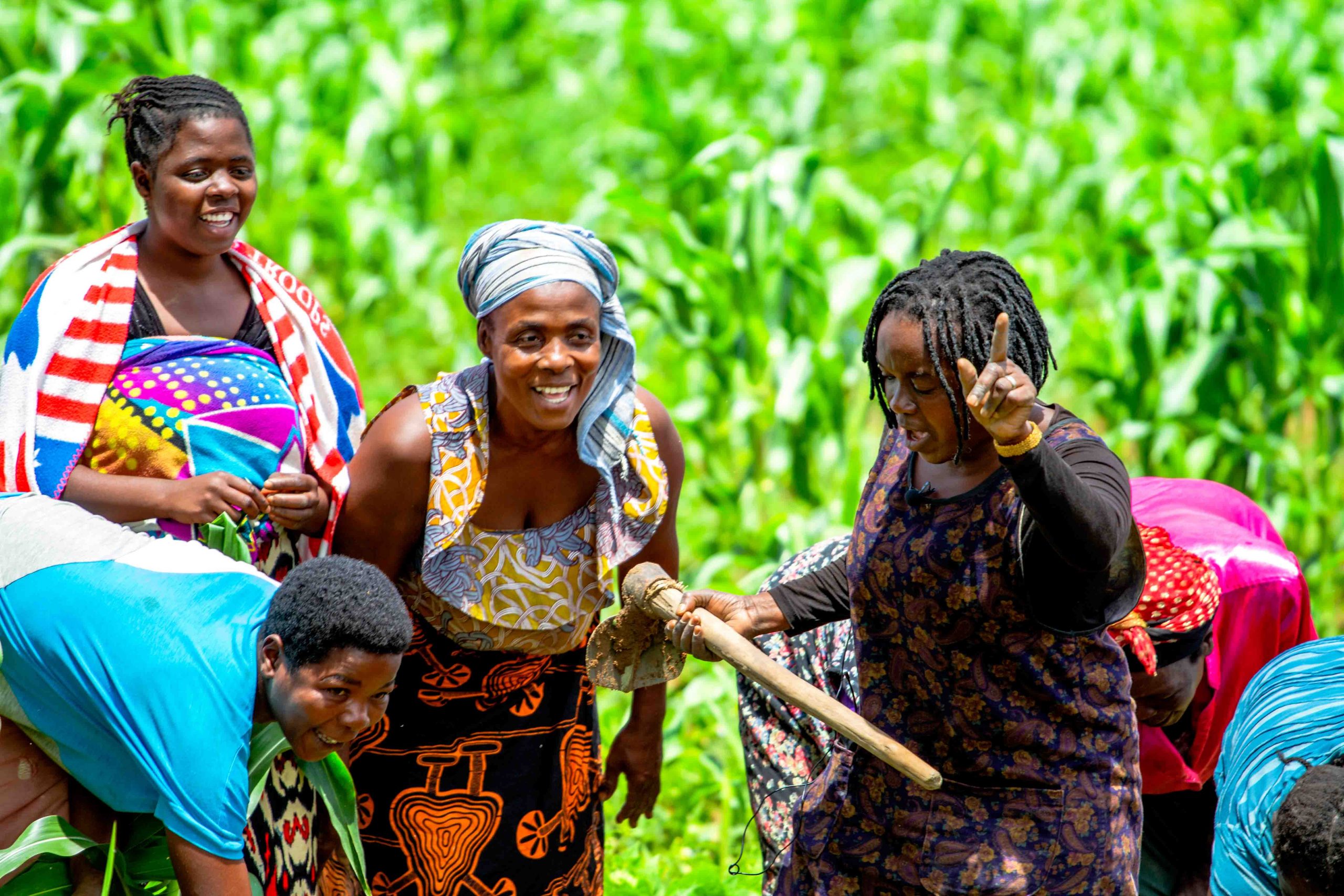 Women Leadership and Participation
We support the leadership and participation of rural and refugee women in shaping laws, strategies, policies, and programs on all issues that affect their lives.