Savings Groups Are The Core of It All
We support and collaborate with women and girl led savings groups and community-based organizations to deliver an integrated and holistic program that addresses the connected and complex community needs
Formation of Savings Groups
To maximize the beneficiary and community impact, we mobilize rural and refugee women and girls to form community development organizations including savings groups that serve as a platform through which services, products and trainings to our project participants are delivered.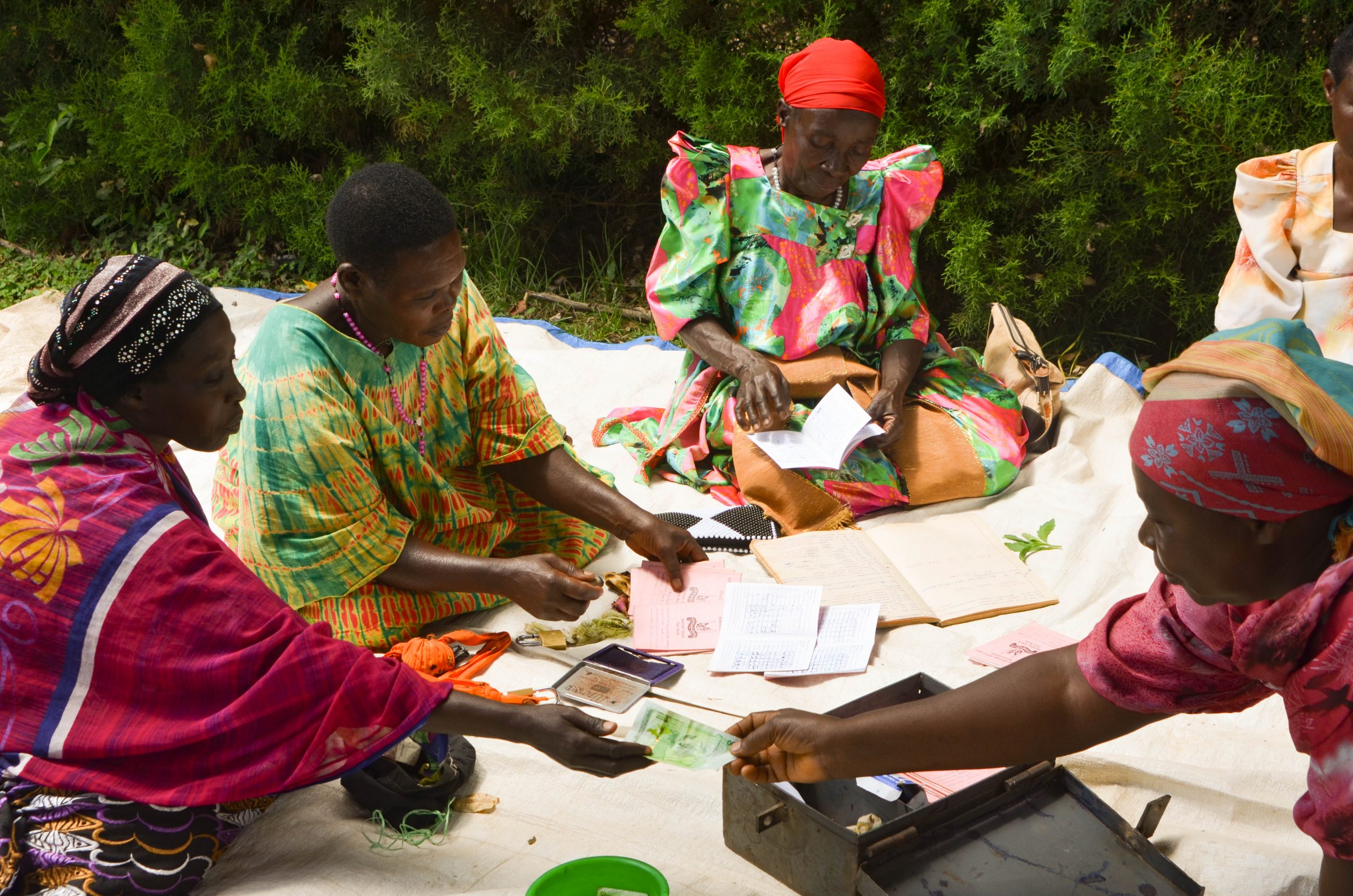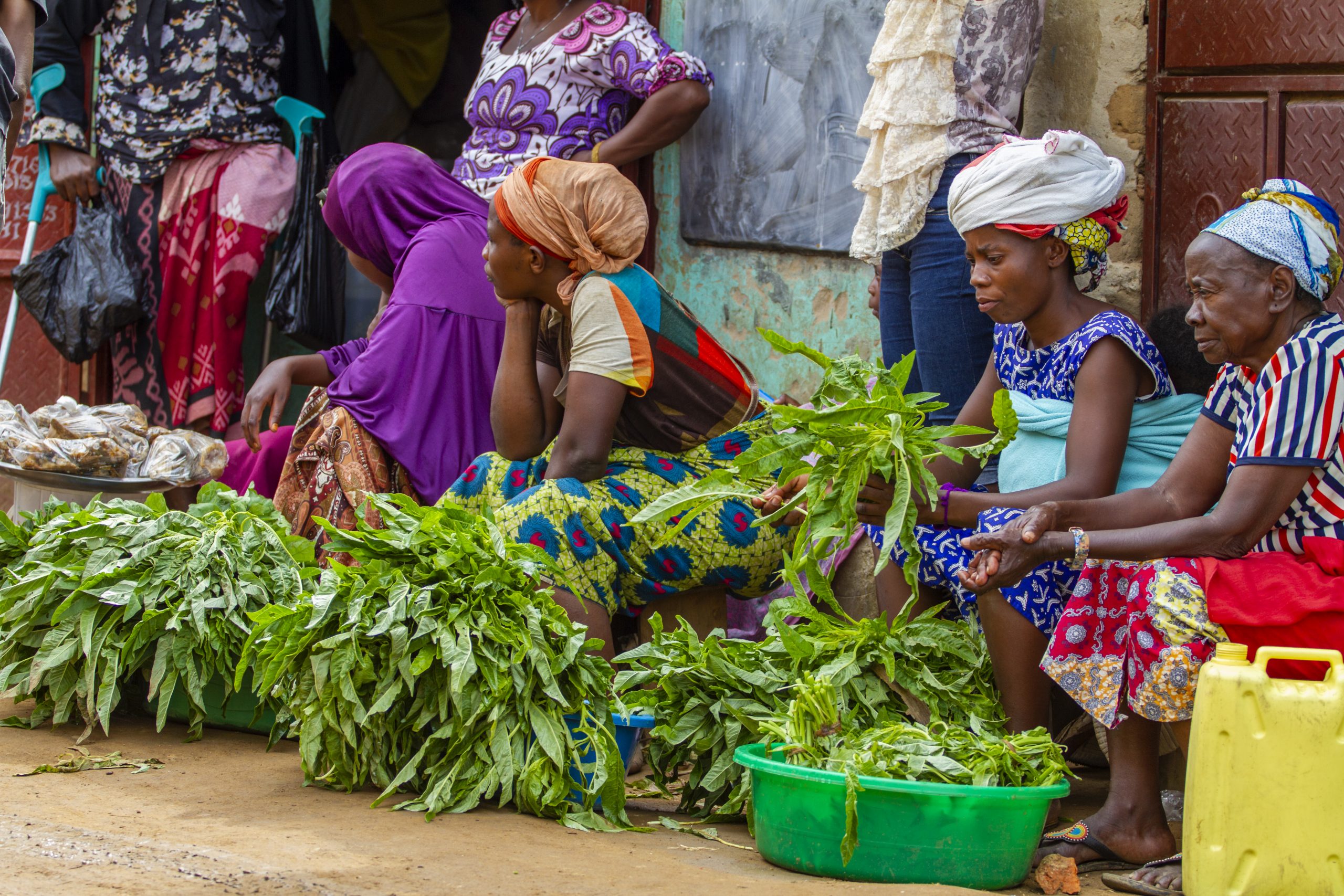 Community Partners Deliver Services
Besides creating a financial resources pool from which members internally lend money to each, the savings groups of about 20-30 groups and other women led community development groups are used as platform to create an efficient and reliable community-based distribution system for services. These include family planning and cervical screening for women of reproductive age, sexual and reproductive health information and services to adolescents including contraception, menstrual hygiene counseling and supplies and prevention of sexually transmitted infections and early marriages.
Savings Groups Distribute Products
We work with women led savings groups and community based organizations to distribute products to beneficiaries such as energy efficient cookstoves and technologies, contraceptives, menstrual hygiene kits, energy efficient cook stoves, briquettes and agricultural inputs and tools.