Sexual and Reproductive Health and Rights
We support protection and fulfillment of rights related to
women's sexual and reproductive health.
On International Women's Day, March 8th, 2022, Shared Action Africa, celebrates the young women and men at the forefront of advocating for increased access SRHR services that are tailored to the unique needs of adolescents and young women.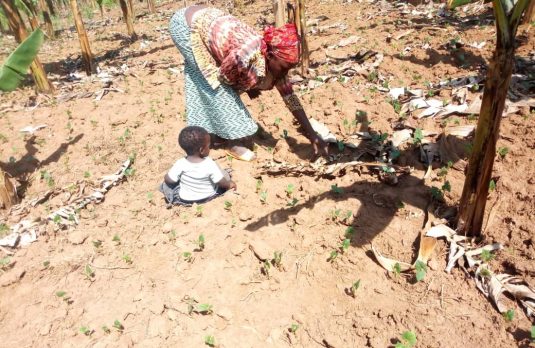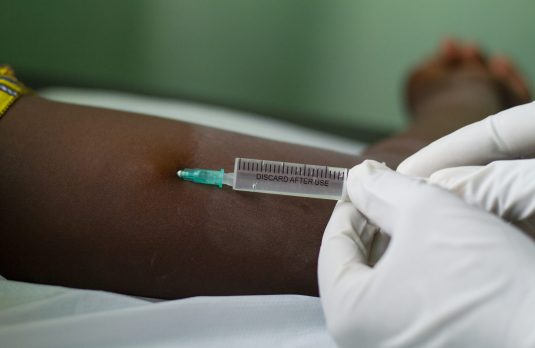 Family Planning Services
We support access to comprehensive sexual and reproductive health and rights information and services to save lives and enable rural and refugee women and adolescents participate equally in economic and social activity and invest better in their children and homes.
Health Facilities and Workers
We support the supply and demand for planning methods and contraceptives among women of reproductive age and adolescents by building the capacity of health facilities, health workers, and community health volunteers to deliver quality services.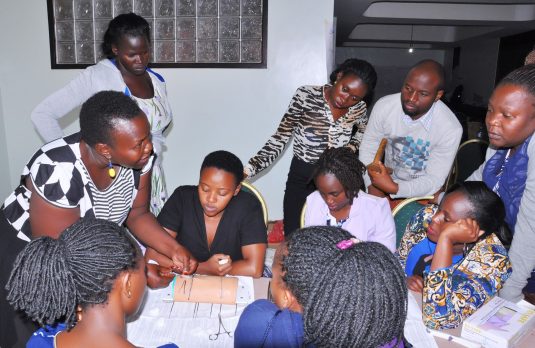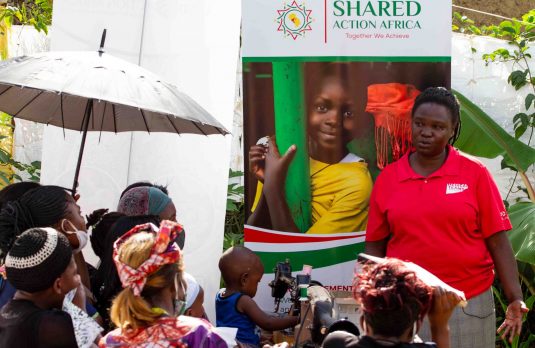 Youth Friendly SRHR Services
We provide comprehensive sexual and reproductive (SRHR) health information, services and rights to adolescents by building the capacities of health facilities, health workers and Peer Educators to deliver adolescent and youth friendly sexual and reproductive health care and information that is comprehensible to adolescents to allow for informed decision making on prevention of STIs and early marriages, contraception and menstrual hygiene.
Rights Awareness
We empower rural and refugee girls to take control of their sexuality and sexual and reproductive health by raising their awareness on the linkage between sexual and reproductive health to their human rights.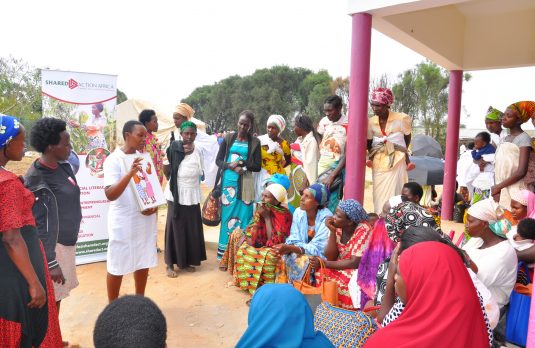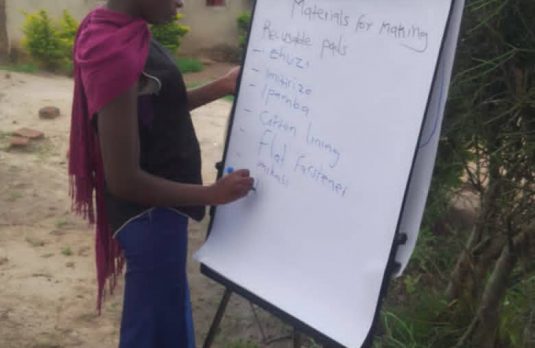 Group Member Presenting The Materials For Making Sanitary Pads
We are grateful for the support provided to us by Shared Action Africa and African Women's Development Fund.